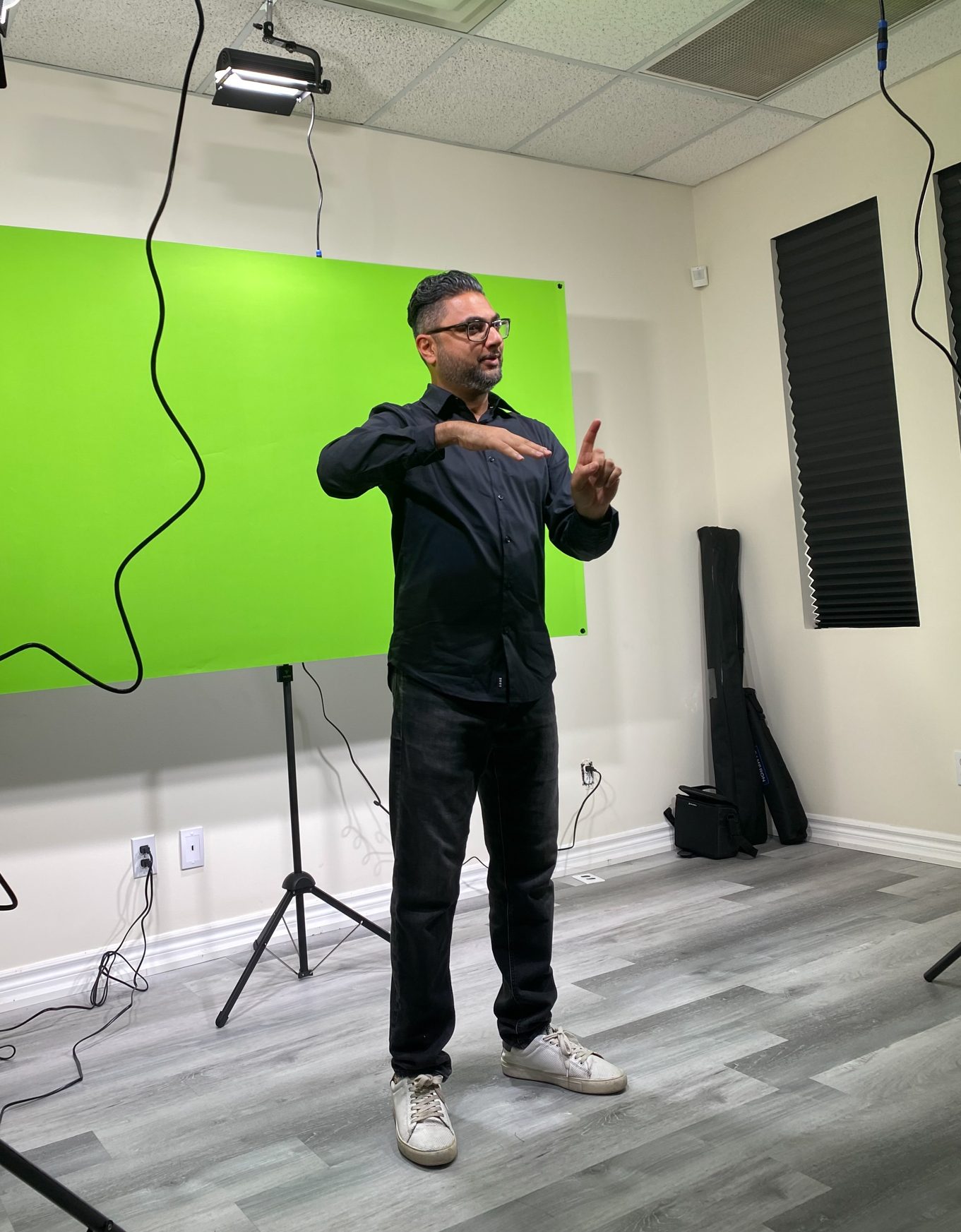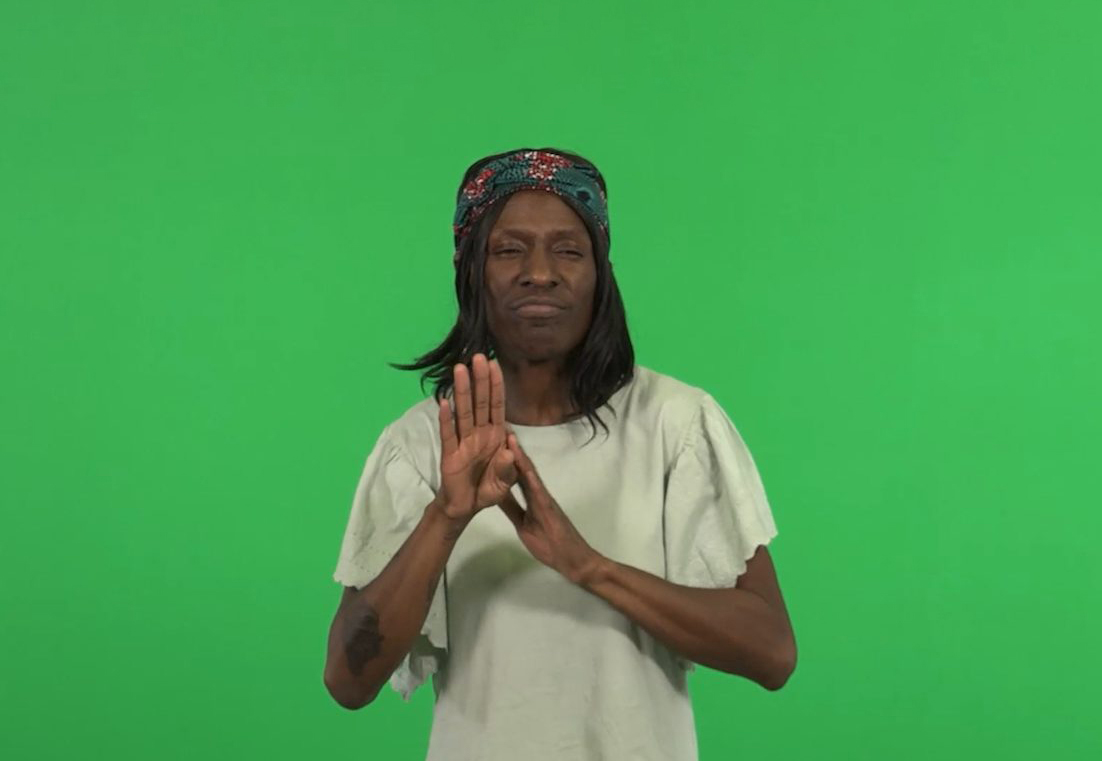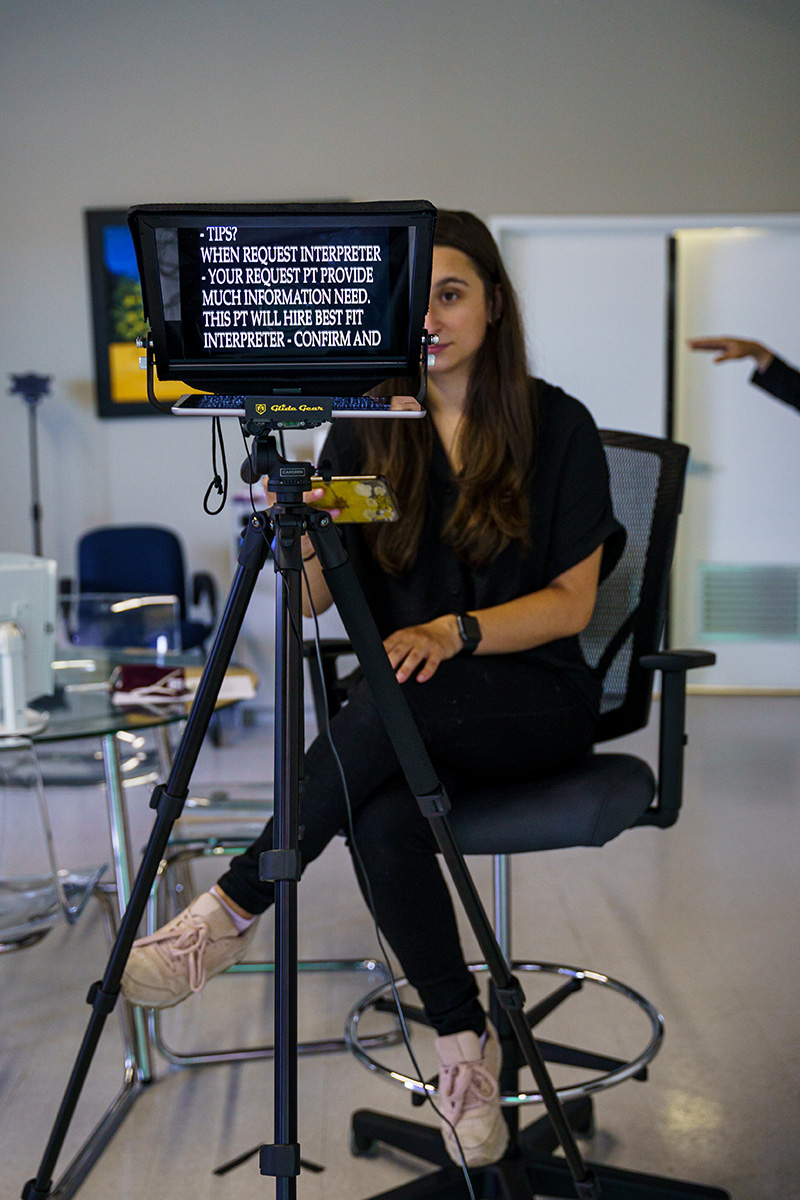 What is sign language translation?
Think of it this way: While interpreting happens in real time, translation is meant for finished content. At Asign, we take your text-based or video content and translate it from English to American Sign Language (ASL) and French to langue des signes québécoise (LSQ).
A more accessible way to share online media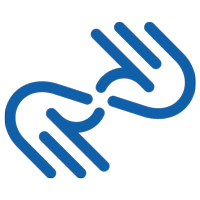 Tap into a new audience
Reach the Deaf community by sharing your content in their primary language.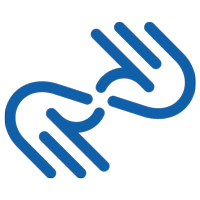 Increase accessibility
Eliminate communication barriers for Deaf customers and employees. Translation can help you meet accessibility standards.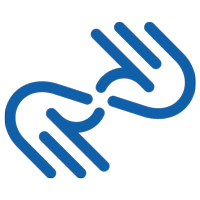 Reuse your key content
Translate it once, use it many times. This is ideal for content that won't change much over time.
1. Material collection
Send your documents, videos or marketing collateral over to Asign.
2. Translation and production
With our team of Deaf Translators, Message Equivalency Interpreters and Deaf language experts, we'll translate your materials into ASL or LSQ. We do all production in our professional studios.
3. Post-production and quality assurance
We edit the sign language videos according to your brand guidelines, adding subtitles and voiceovers as requested.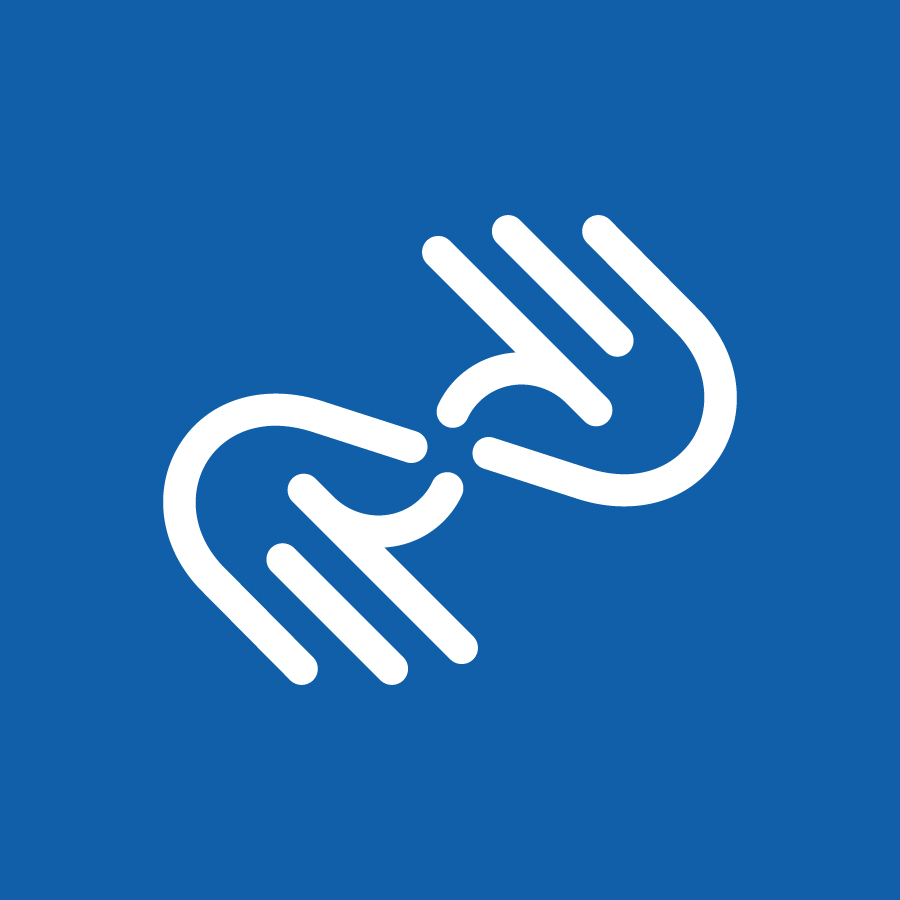 Ready to make your content more accessible?
If you need ASL or LSQ translated into English or French? We can help with that too.
Book a consultation