Financial conversations can be complex... make them easier with Video Remote Interpreting (VRI) On-Demand
When discussing important financial matters, clear communication is crucial. With VRI On-Demand, you can connect with the Deaf and signing communities in their primary language. All you need is high-speed internet and a smart device with a camera.
At the branch
VRI On-Demand offers convenience with every transaction. Prioritize accessibility to build trust and loyalty among your clients.
During meetings
Appointment with a Deaf prospect or client? Deliver top-quality customer service by connecting via virtual sign language interpreting for meetings and appointment with Deaf clients.
In the workplace
Create opportunities for collaboration, teamwork and valuable contributions from Deaf employees. With VRI, you can easily connect with an interpreter for scheduled or spontaneous communications.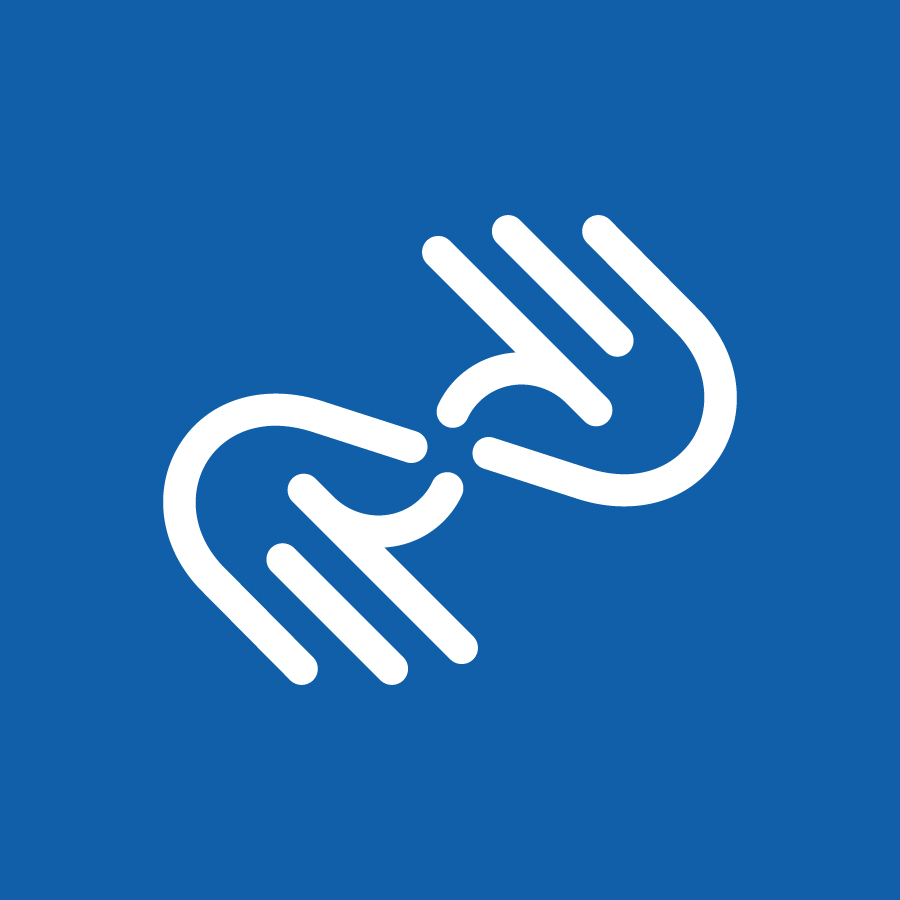 Give your clients and employees the information they need—in sign language
Translate your content into ASL and LSQ to strengthen your relationships.
External communications
Translate key messaging into sign language to ensure the Deaf community has equal access to the information you're providing.
Internal policies and training guides
Deliver accessible information, regulatory updates, and training materials to your Deaf employees. Translate it once, then reuse it.
Ready to increase accessibility for the Deaf community?
Fill out this form and we'll reach out with a solution that for your organization.
Explore how Asign can be used in different sectors