Connecting people through sign language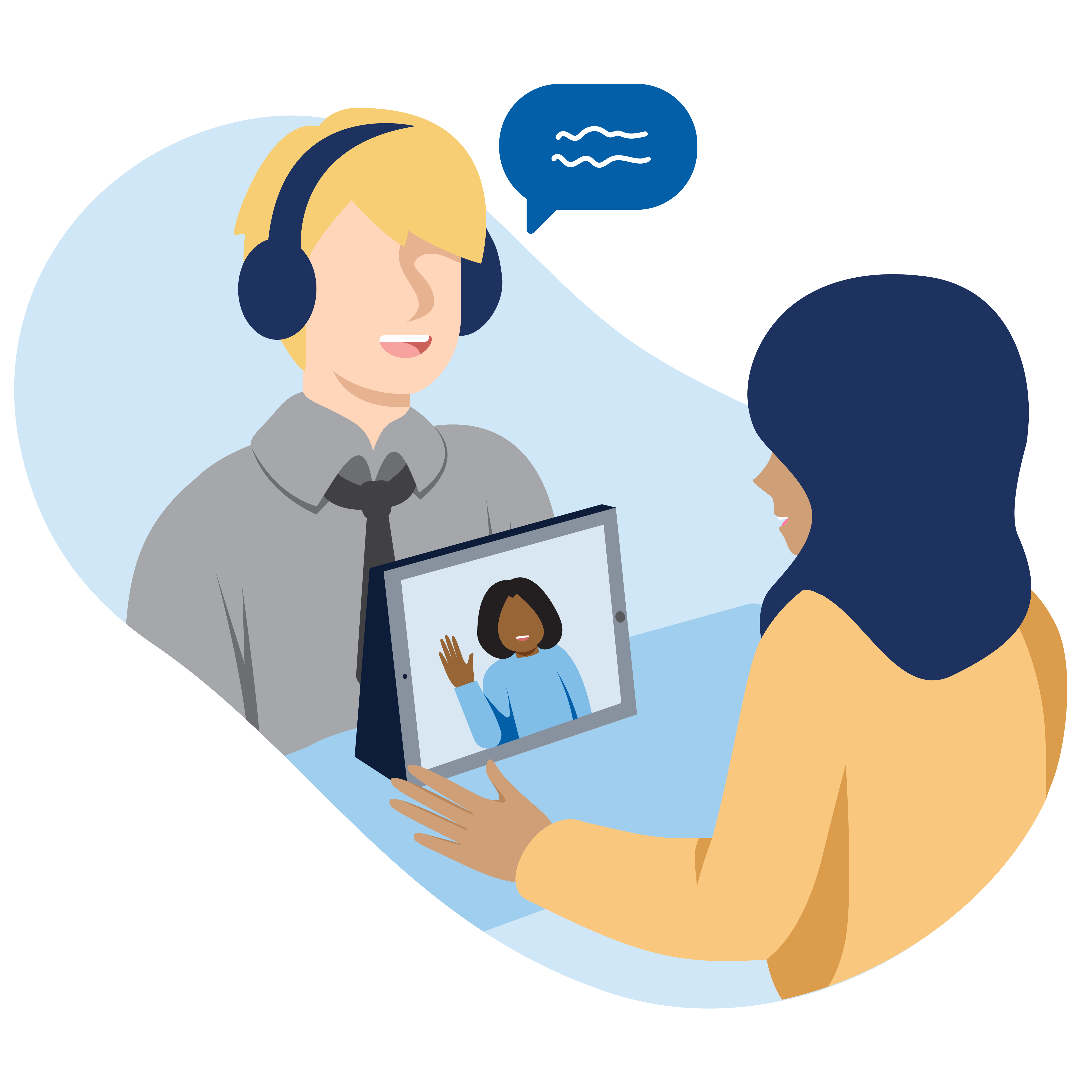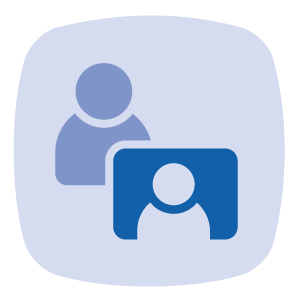 Video Remote Interpreting (VRI)
Accessibility and convenience. Connect with an interpreter online using Asign Video Remote Interpreting (VRI). All you need to get started is a smart device with a camera and reliable internet. Book an interpreter in advance or access one on-demand.
Learn more about Asign VRI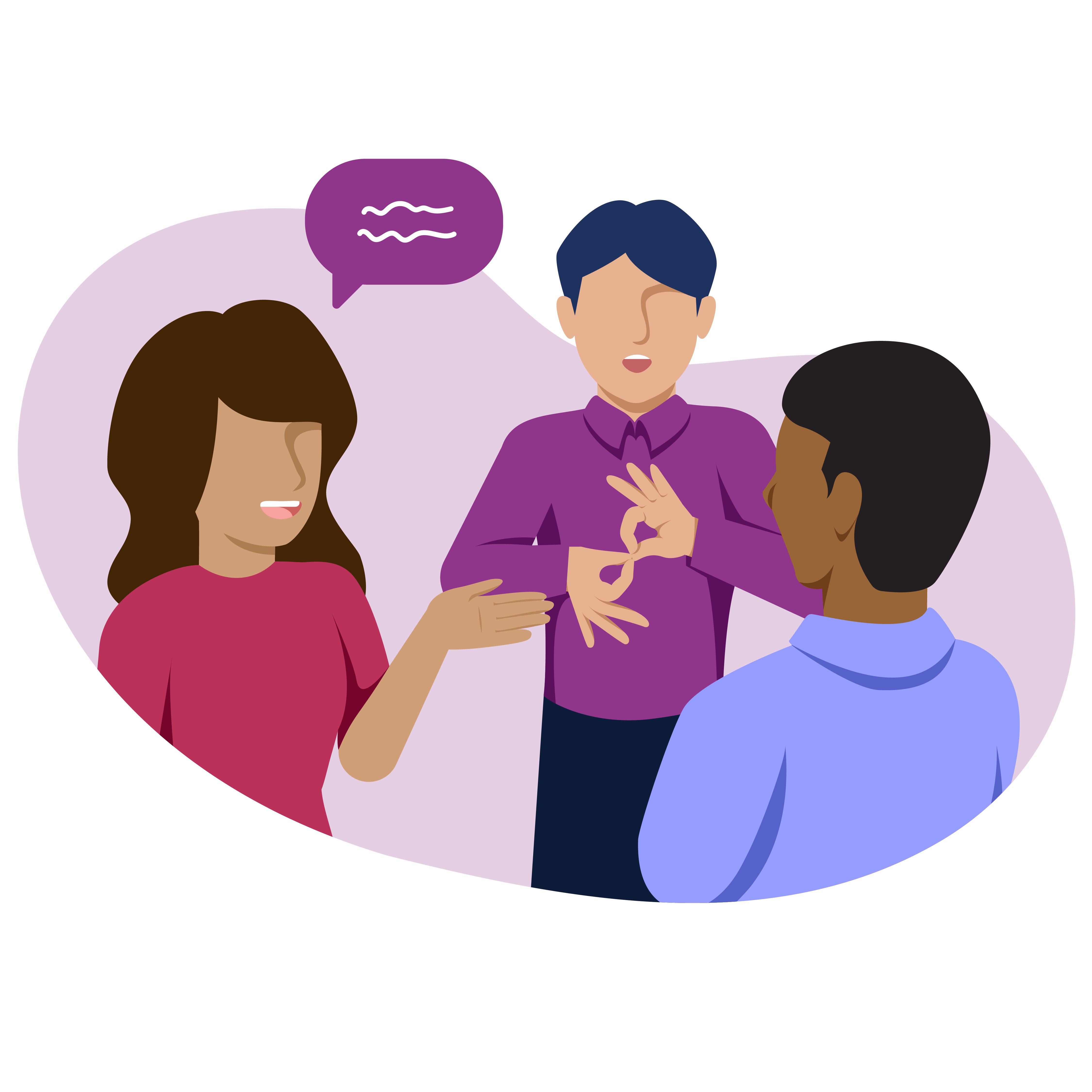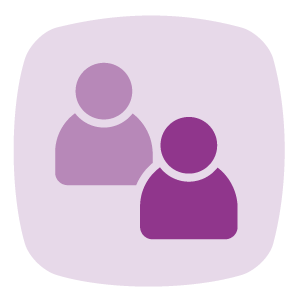 In-person interpreting
Prefer to connect face-to-face? No problem, we specialize in on-site, in-person interpretation. Whether it's a team meeting, conference or community event, we always assign the right interpreters for the job.
Learn more about Asign interpreting services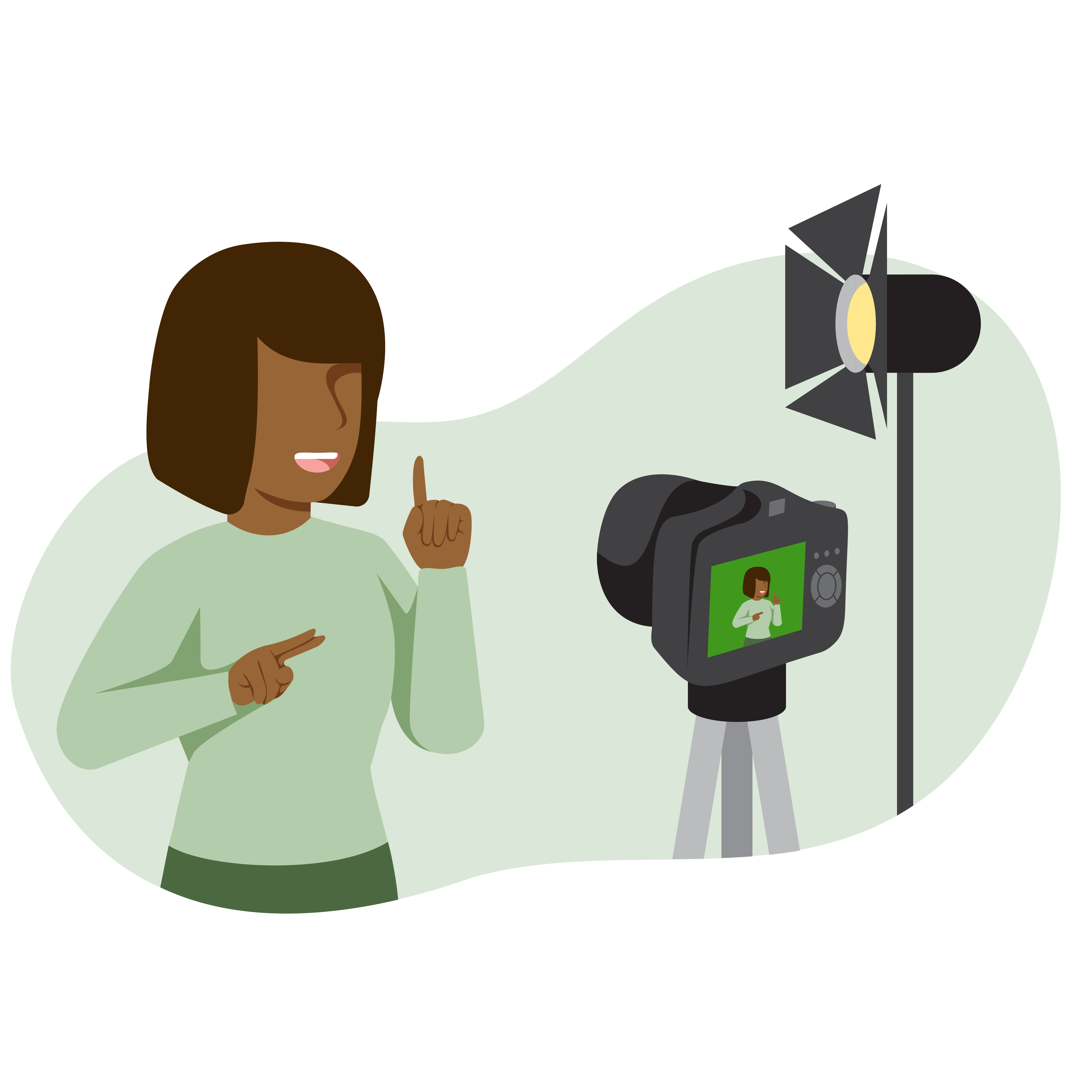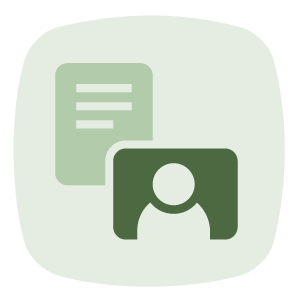 Translation
While interpreting provides accessibility for live interactions, translation deals with finished content. Translate important policies, documentation and promotional messages from English to American Sign Language (ASL) or French to langue des signes québécoise (LSQ).
Learn more about Asign translation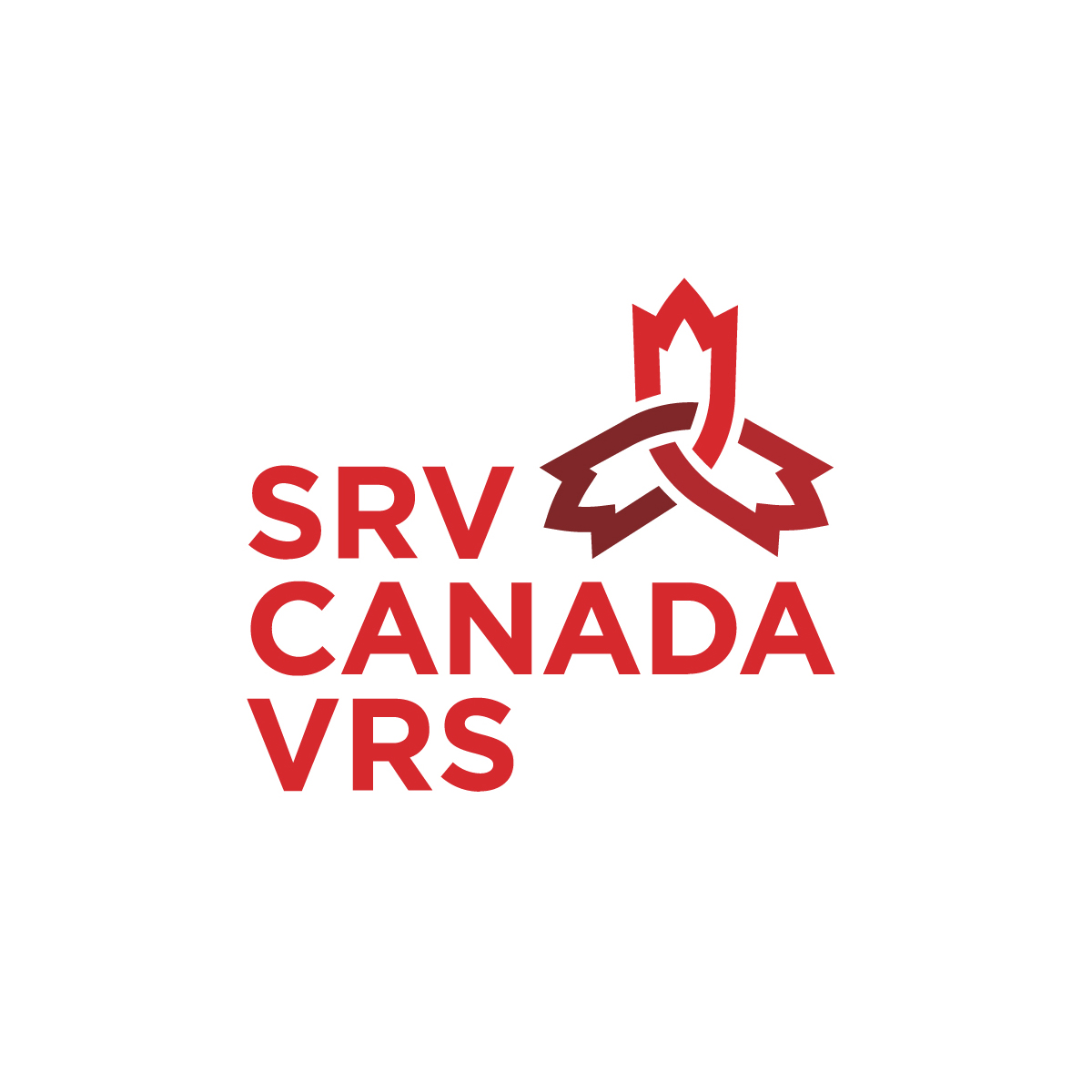 Need an interpreter at your fingertips?
Asign VRI On-Demand allows you to connect with a qualified sign language interpreter whenever and wherever you need one.
Learn more about Asign VRI



Work with Asign
At Asign, we're never done learning. Join a community that learns together, grows together and thrives together.
Looking for your next role? Must be a sign. If you're an ASL-English Interpreter and are interested in working with Asign, learn more about becoming an Interpreter.
Looking for something else? Browse our full list of career opportunities.