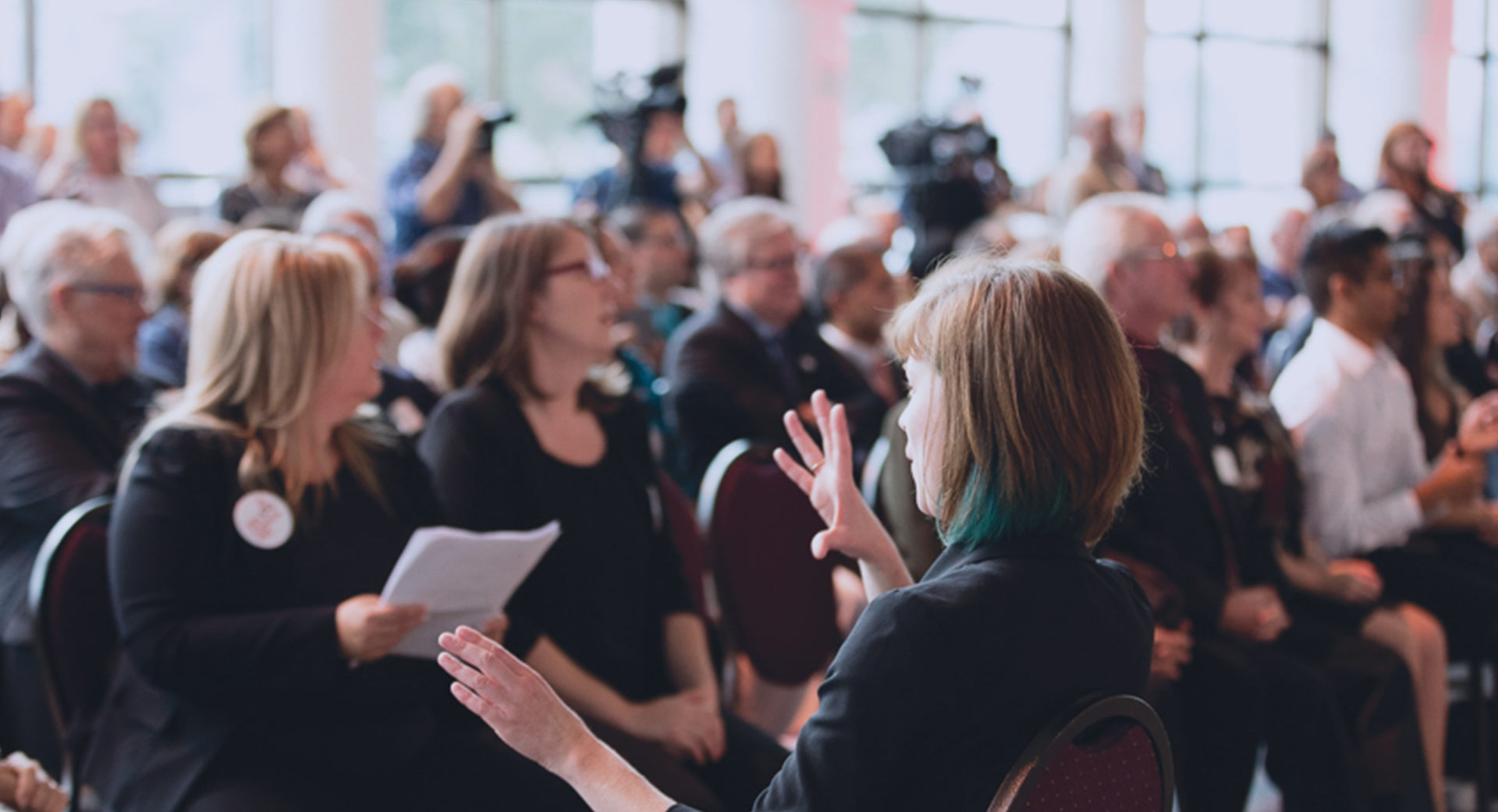 Increase accessibility for Deaf and signing travellers using sign language
Meet your accessibility requirements under the Accessible Canada Act (ACA) and the Web Content Accessibility Guidelines (WCAG).
Transportation solutions to move your business forward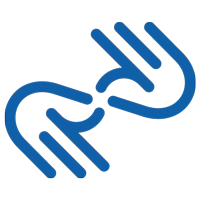 Video Remote Interpreting (VRI) On-Demand
Get your travellers where they need to go with clear and efficient communication. Interact with the Deaf and signing communities using real-time, virtual interpretation. All you need is a smart device with a camera and high-speed internet.
Learn more about Asign VRI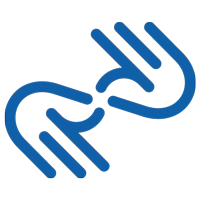 Translation
Translate it once, reuse it again and again. Translate important policies, documents and announcements from English to American Sign Language (ASL) or French to langue des signes québécoise (LSQ). Need an example? Check out our translator at the side of the page.
Learn more about Asign Translation
Remove communication barriers
Planning a meeting or event?
Make sure everyone can participate fully by booking sign language interpreters. Reach out to our team to learn about in-person interpretation or schedule a virtual interpreter.
Request an Interpreter
Make travel easier with sign language
Your itinerary for an accessible journey
Safety, security and screening areas
Ready to increase accessibility for signing travellers?
Fill out the form and we'll reach out with a solution that suits your organization.
Explore how Asign can be used in different sectors