Why interpret with Asign?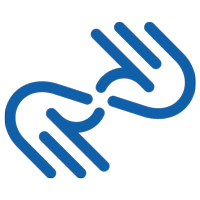 Do meaningful work
Interpreting is more than a career. We believe everyone should have access to communication. With every assignment, you have an opportunity to make an impact.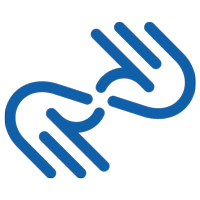 Join a professional learning community
We're always seeking ways to improve. That's why we offer professional development and mentorship opportunities for all interpreters.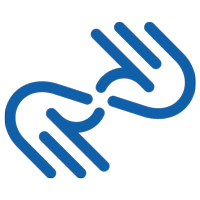 Prioritize work-life balance
We love what we do, and we understand it's important to reset and recharge. We do our best to create a schedule that works for you and your family.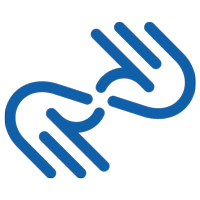 You matter to us
That's why we offer comprehensive health and dental benefits for part-time and full-time employees. Plus, RRSP matching so you can plan for your future.



Learn and grow with Asign
When you join the Asign team, you become part of our professional learning community. We believe strengths should be celebrated, but we also understand the importance of skill development. That's why we provide individualized support for our interpreters to expand their knowledge and abilities.
As an Asign interpreter, you'll have full access to our workshops, courses, webinars and knowledge exchanges—all based on current trends and the latest research in the field.
We also have a dynamic mentorship program designed to enhance peer support among interpreters. Here, you'll have the support you need to build authentic relationships with your colleagues and members of the Deaf community.
So what are you waiting for?
Complete our application form
Join the team
If you're a qualified and experienced ASL-English Interpreter and are interested in working with Asign, apply here.
Looking for a different role? Browse our full list of open opportunities.
Apply now