Our Brand Story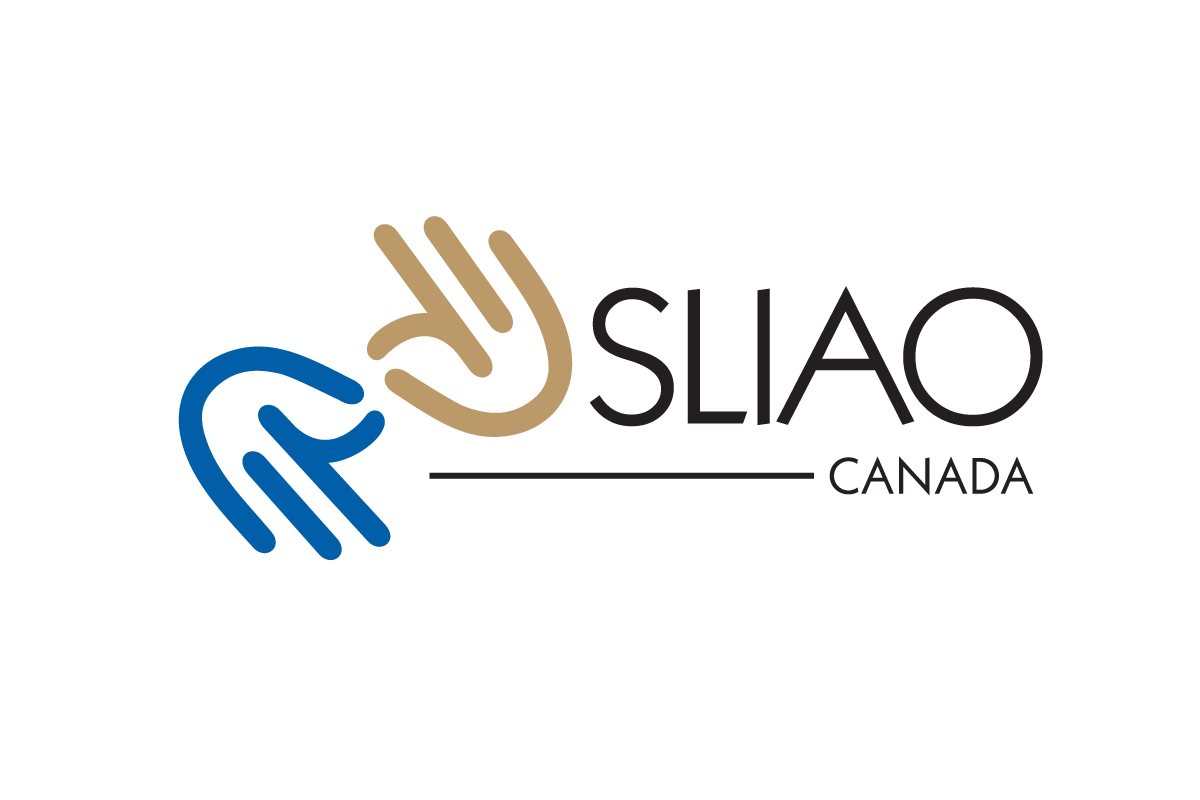 Then: SLIAO
In 1997, we saw a gap in the quality and availability of sign language interpreting services in the Ottawa area. Determined to provide better opportunities for interpreters and better access for the Deaf community, we decided to pool our resources. We began offering high-quality interpreting as Sign Language Interpreting Associates Ottawa (SLIAO).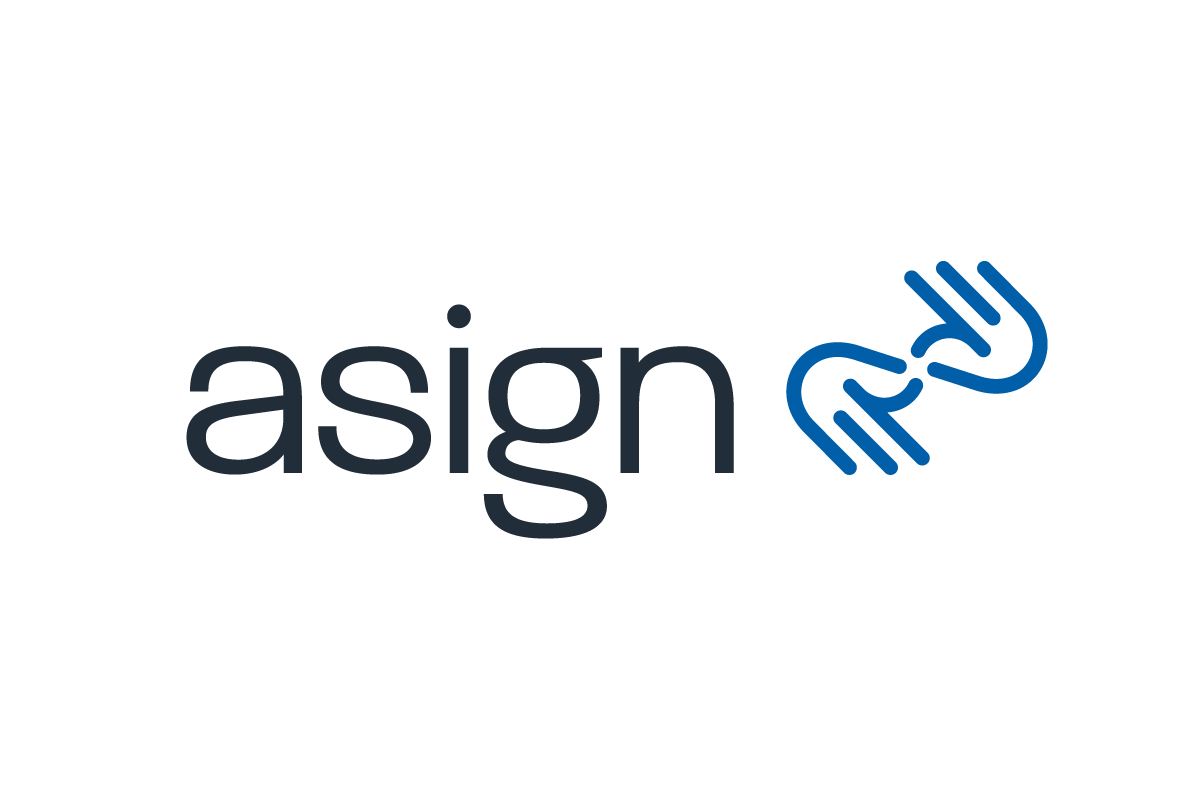 Now: Asign
Pronounced ahh-sign
A sign of change…
Our profession, industry and community have evolved more than we could have anticipated. After 25 years in business, we've outgrown our name.
"Sign Language Interpreting Associates Ottawa" means so much to us. It's how we got started—but we're not just Ottawa anymore.
Meet Asign. We offer sign language interpreting and translation services on a larger scale: Canada-wide and beyond.



What's in a name?
Choosing a new name isn't an easy task—especially when we're honouring 25 years of history.
But there was something special about Asign.
It's a sign of evolution, a sign of opportunity and a sign of connection.
As we embrace our new name, we know it's important to remember our purpose. We still believe everyone should have access to communication. We're more committed than ever to connect people, ideas and communities through sign language.
We thank our colleagues, clients and the Deaf community for their guidance and support throughout this process.
– The Asign team, formerly SLIAO