Who we are
Interpreters at heart, we're passionate about our work and inspired by the Deaf community.
In 1997, we saw a gap in the quality and availability of sign language interpreting services in the Ottawa area. Determined to provide better opportunities for interpreters and better access for the Deaf community, we decided to pool our resources.
Learn more about how we got started



Equity, Diversity and Inclusion at Asign
We recognize that many of the greatest ideas and discoveries come from a diverse mix of minds, backgrounds and experiences.
We are committed to cultivating an equitable and inclusive work environment that supports the Deaf community, the interpreting community and all our employees.
Women-owned and led
Committed to supplier diversity? Asign is certified with Women's Business Enterprise (WBE) Canada and WeConnect International.
Meet our team
Asign is proudly affiliated with the following organizations: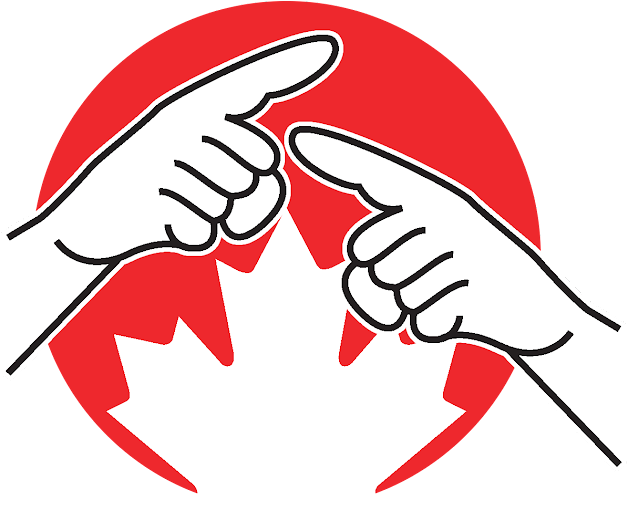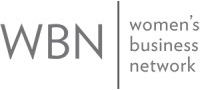 Our Deaf heart
We're passionate about interpreting and have a strong connection to the Deaf community. We appreciate its language, culture and diversity.
We prioritize professionalism
We're committed to client confidentiality. Our interpreters have security clearance ranging from Reliability to Top Secret. We also help prepare your team to work with interpreters and the Deaf community.
We're Canadian
Prevent misunderstandings. We have interpreters across the country who are familiar with various regional and provincial dialects of American Sign Language (ASL) and langue des signes québécoises (LSQ).
We understand your business
Our interpreters become subject matter experts on your business, learning the correct terminology to effectively communicate with your clients.
The quality of our service
We offer unmatched opportunities for continuous learning. Asign interpreters are supported by our professional development and mentorship programs.
Community focus
We are actively involved in the Deaf and interpreting communities, giving back through charitable donations, sponsorships and student grants.



Accessibility first
We help organizations meet their accessibility requirements under the Accessible Canada Act (ACA) and the Government of Canada's standards on Web Accessibility.
Learn more about the Accessible Canada Act